Many Peoples who want to visit Mauritius want to know "Is Mauritius Safe to Visit?". Mauritius is one of the most beautiful and picturesque places throughout the globe. Its aesthetically attractive beaches with crystal clear waters and white sand are jaw-dropping and worth visiting. However, since it is a small island in the Indian Ocean towards the east of Madagascar, tourists are more interested in scuba diving and similar activities. While watching coral reefs and snorkeling with giant turtles could be exhilarating, there are various things that you can do on land. For instance, hiking through exotic nature and exploring magnificent waterfalls cascading down into lakes is quite an eye-catching scenery. Moreover, the island is renowned for housing some lip-smacking and tempting cuisines that almost every visitor relishes.
Although it has been an evergreen vacation spot for decades, noticing the ongoing turbulence worldwide, a question does pop into one's mind. "Is Mauritius Safe?" one can't help but ponder the question before spending a substantial amount of money on a place he is unfamiliar with.
What Kinds Of Dangers Are Possible To Occur In Mauritius?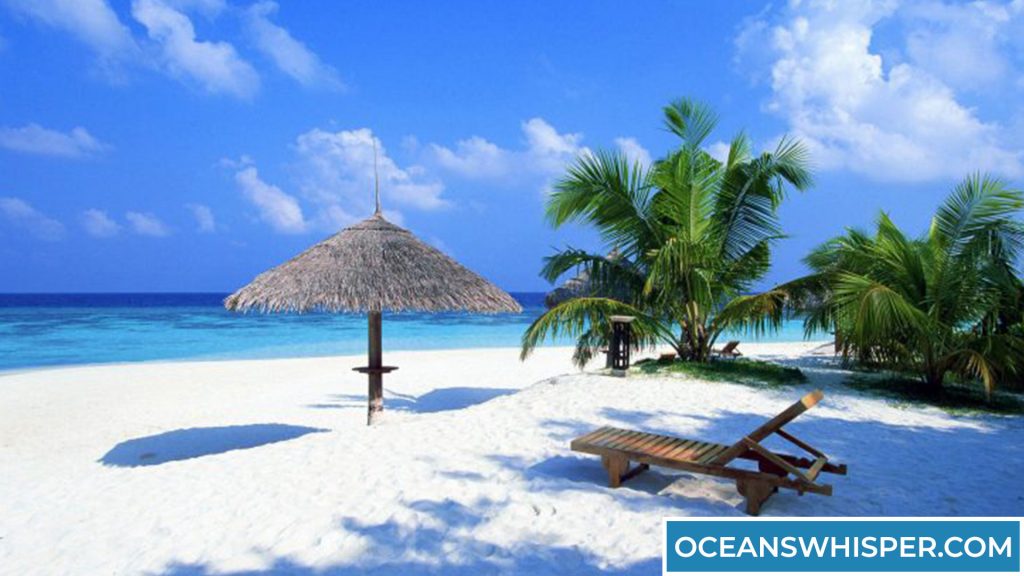 Criminal acts can occur everywhere, and one cannot be sure of such things. However, the chances of these misconducts occurring are significantly higher with tourists. It is because they are neither familiar with the place nor people and may also have difficulty with the language. Generally, Mauritius is one of the most secure countries in Africa, but it has its share of cons. So here is what you need to know regarding the country's level of crime.
1. Pick Pocketing/ Purse Snatching:
The risk of pickpocketing is low in the country; however, as a tourist, you must keep your eye open. It is because there have been robbery incidents in the tourist areas, especially in Downtown Port Louis.
2. Transportation:
Most tourists prefer public transport as they can save considerable money. Moreover, it allows them to have a better insight of the place by traveling with the locals, which helps them to know their culture. In addition, the public transit system of Mauritius is very reliable and secure; hence the risk of misconduct is typically low. However, as a traveler, you must always be vigilant.
3. Natural Calamities:
Natural disasters like cyclones and volcanic eruptions are quite common in Mauritius. So it is prudent to follow the local advice as the country's authorities have a diligent and well-articulated system of phased warnings. Furthermore, since the country is rich in beaches, thus the probability of getting stung by aquatic or semiaquatic species is also very high. Therefore, as a traveler, one must be cautious as such insect bites can be fatal if not taken care of immediately.
4. Terrorism:
Although there is no history of terrorism and extreme acts of violence in the country, one cannot exclude the possibility of such events. So to avoid any catastrophe, you should be aware of your surroundings.
5. Scamming:
Apart from the threats mentioned earlier, the chances of getting scammed in Mauritius are quite high. Swindling has become increasingly common in almost every nook and corner of the world. Moreover, swindlers have adapted new tricks to double-cross people, especially vacationers. So it is better to counter-check every change you receive from the vendors or taxi drivers. Also, pay the money once you have received the services you asked for.
Is Mauritius Safe?
The dangers or threats associated with traveling to Mauritius are quite moderate. The country is typically safe to travel alone or in a group. There are no records of mugging, kidnapping, or extremist attacks reported. However, the only criminal activity you will learn about is theft, which is out of one's hands and can happen to anyone. As a tourist, you must be as vigilant as possible, especially when using public transportation or exploring local markets. The only thing that is alarming for visitors is related to their health. The country is known for housing different aquatic, semi-aquatic, and terrestrial species. The sting or bite of such species can be extremely lethal and may deteriorate one's health in case of delay. In addition, individuals planning to travel to Mauritius should know that the country suffers from chikungunya during the summers. It is a fever similar to dengue fever and poses some serious threats to one's well-being.
Most locals of Mauritius often advise vacationers not to travel at night as chances of pickpocketing or theft are high during the night. Besides this, the place is highly safe for women also, thus giving them the liberty to travel alone or with friends and family. Mauritius is a safe and sound vacation spot with various breathtaking and mesmerizing views of nature.
Related: Maldives vs Mauritius: A Detailed Guide
Safety Tips To Remember When Visiting Mauritius: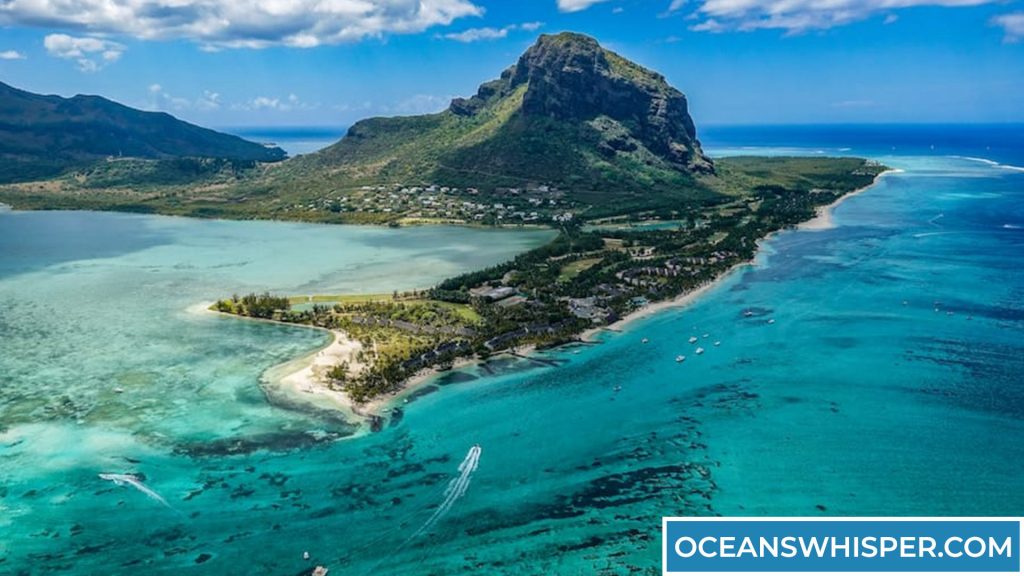 It is well-known that Mauritius is a certain country that is free from all kinds of misconduct. However, no matter how many documentaries or news have been played on its safety, one needs to think of ways to keep himself safe as a traveler. So here are some safety tips that would help you travel not only to Mauritius but to any country around the globe.
One should always refrain from going to secluded areas, mainly beaches, at night because the chances of theft, mugging, and the rest are quite high.
It is always better to lock your valuables like money, passports, jewelry, and the rest in your hotel room's safe.
Vacate the premises as soon as possible if the local authorities give any warning about cyclones.
Always double-check when receiving change from the vendors or drivers. Also, it is advised not to gain the attention of strangers when withdrawing money from the ATM.
A lot of accidents in Mauritius occur at beaches, mainly to people who swim beyond the marked areas. Hence you should always follow the local advice and take extra measures to avoid any setback that can ruin your trip.
Spending vacations on this tropical island would be a dream come true for anyone. All you have to do is be vigilant and refrain from taking unnecessary risks that could sabotage your entire vacation in a matter of seconds.