The Ocean Is Calling, Get Your Travel Bags Ready
If you're a beach person, traveling to countries with an ocean can be a very rewarding and calming experience. It can also be a great way to spend some time with your family and friends. However, not all beaches are created equal, and choosing the right location for your next trip can be challenging. At OceanWhispers.com, we share detailed guides and travel tips to help you make the most of your next vacation.
Mauritius Travel Guide
If you're looking for a beach vacation that offers something a little different, consider heading to Mauritius.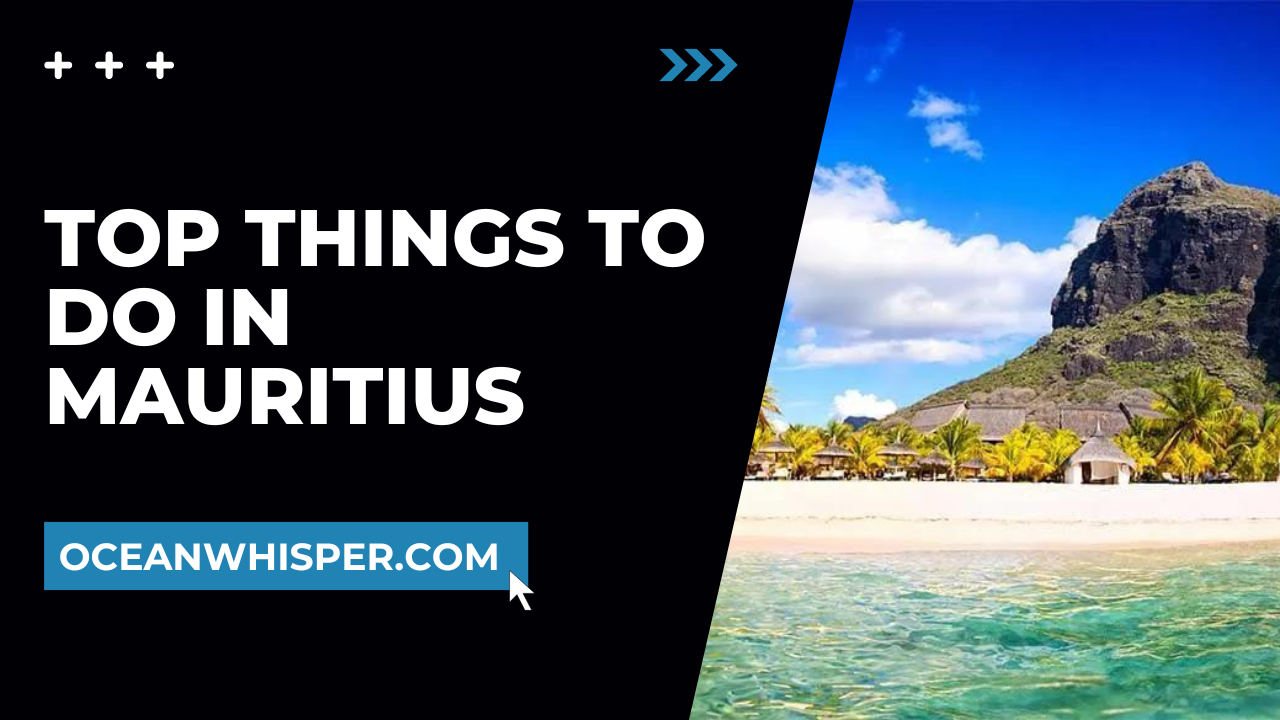 Top Things to Do in Mauritius: A Guide to the Island's Best Attractions
If you're looking for an exquisite and awe-inspiring vacation destination, then look [Read more...]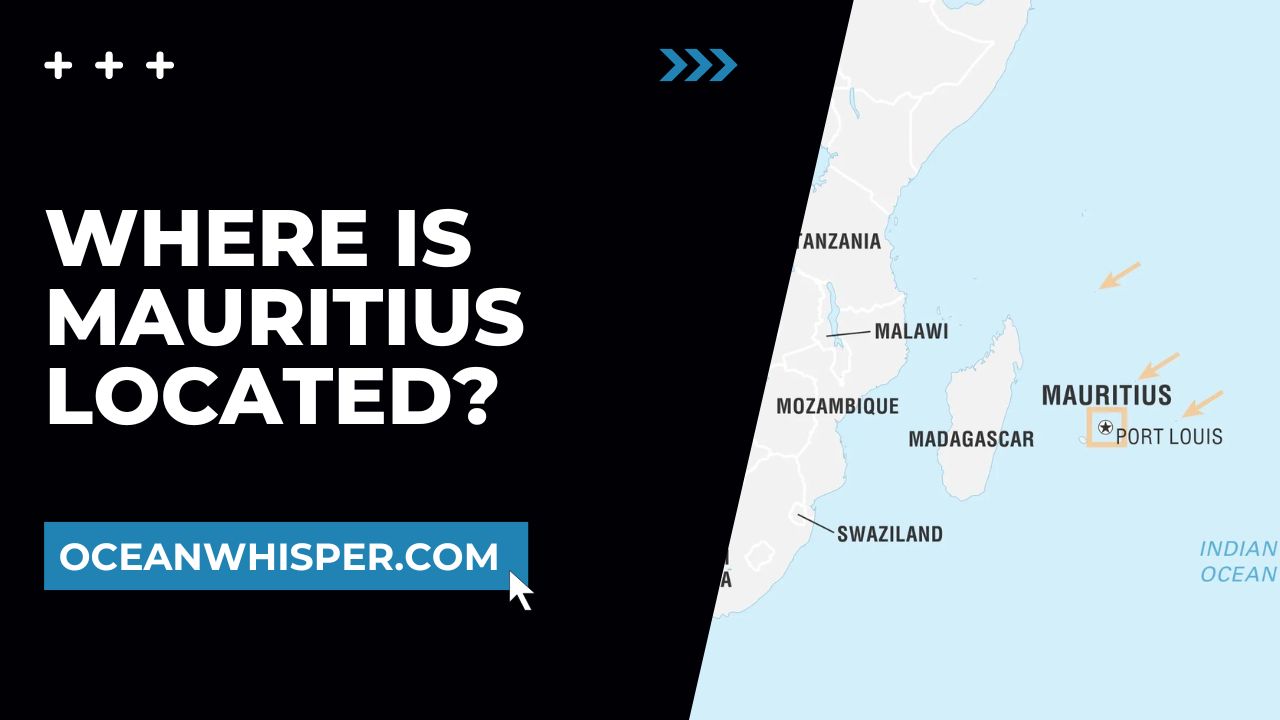 Where Is Mauritius Located?
If you're looking for an exotic vacation destination, look no further than [Read more...]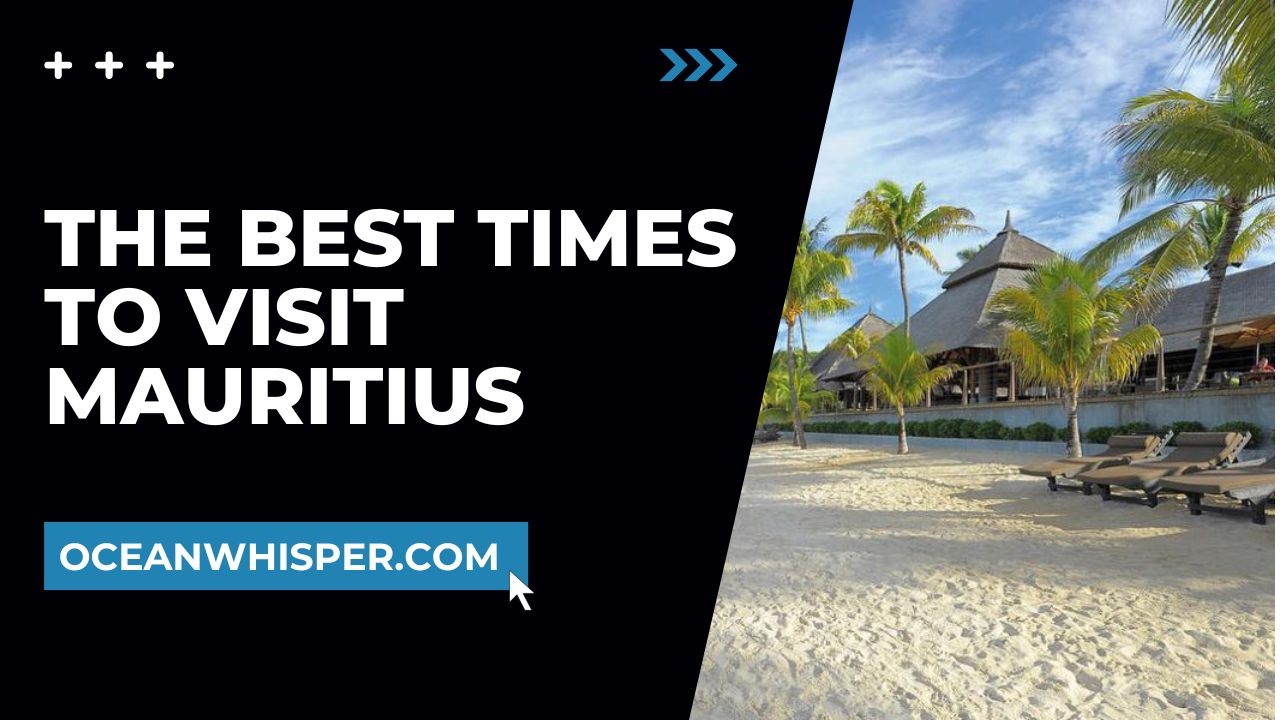 The Best Times to Visit Mauritius: Everything You Need to Know
Mauritius is a beautiful island country located in the Indian Ocean. It [Read more...]
Bali Travel Guide
Bali aka Island of the Gods, is among the most popular destinations for beach lovers.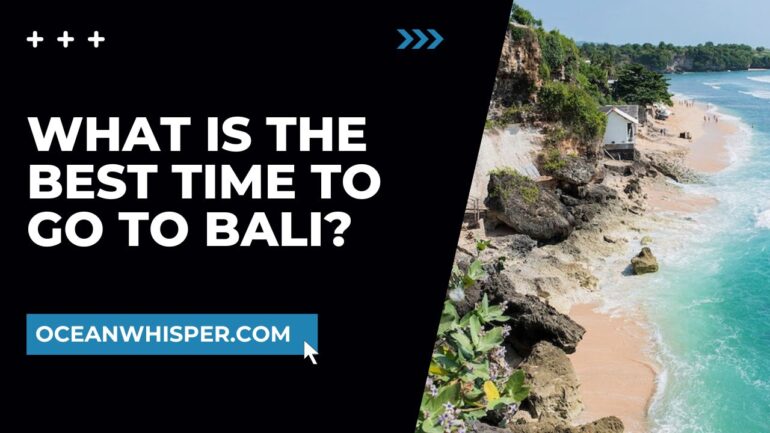 What Is the Best Time to Go to Bali?
Are you planning to visit one of the world's best travel destinations, [Read more...]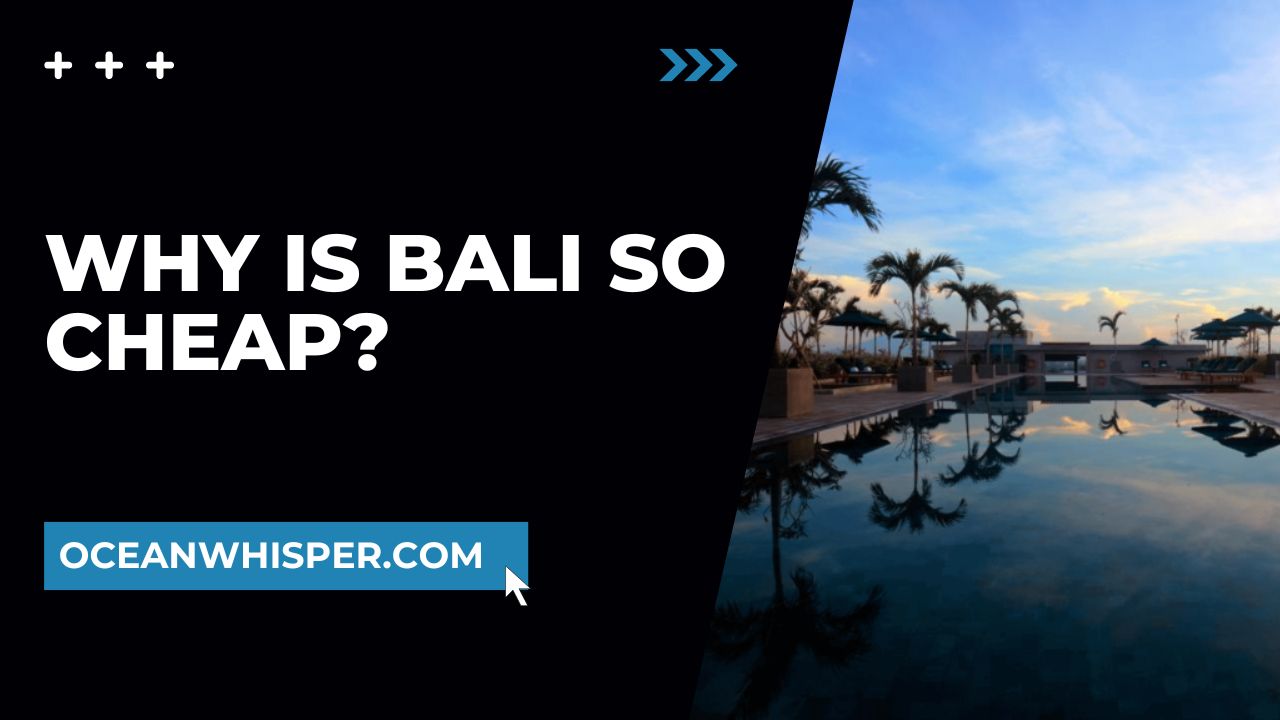 Why is Bali So Cheap?(**Detail Guide 2022**)
The beautiful beaches, clean seas, and dense forests of Bali are quite [Read more...]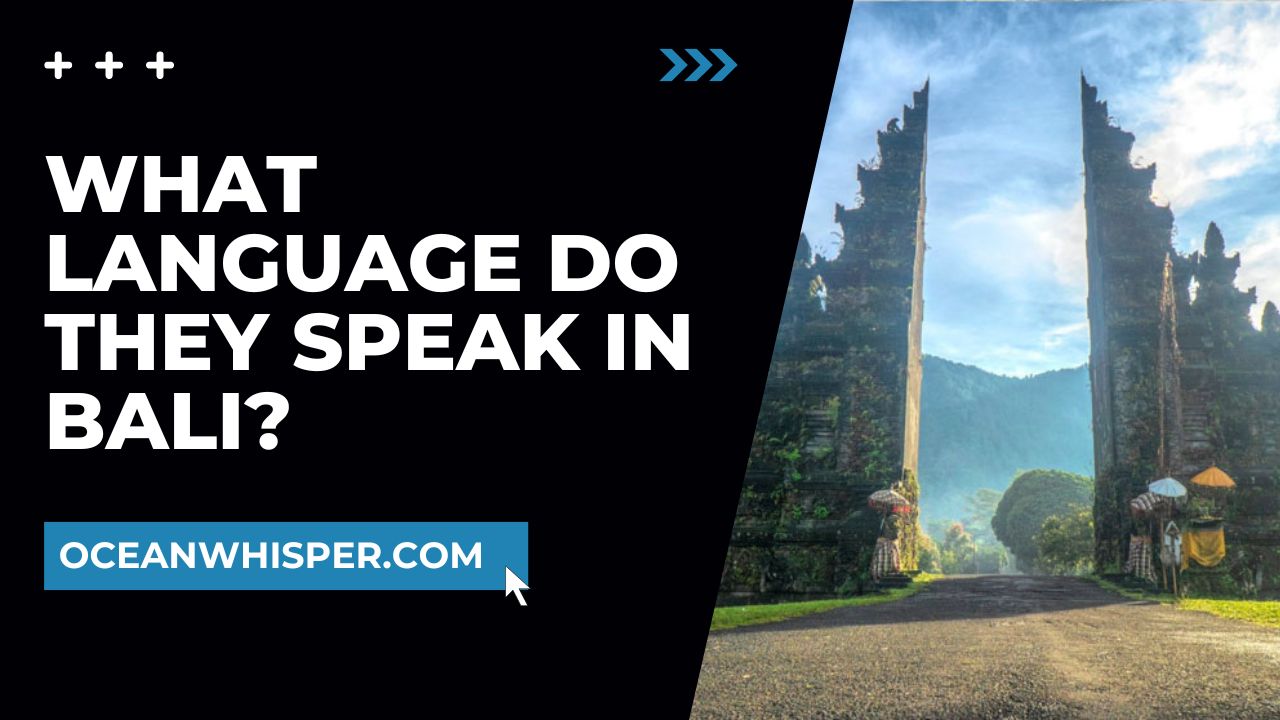 What Language Do They Speak In Bali?
When people visit Bali, they pick up numerous different languages because it [Read more...]
Saychelles Travel Guide
Mother nature was undoubtedly in a jolly mood while making this part of the world. Visit yourself to know why.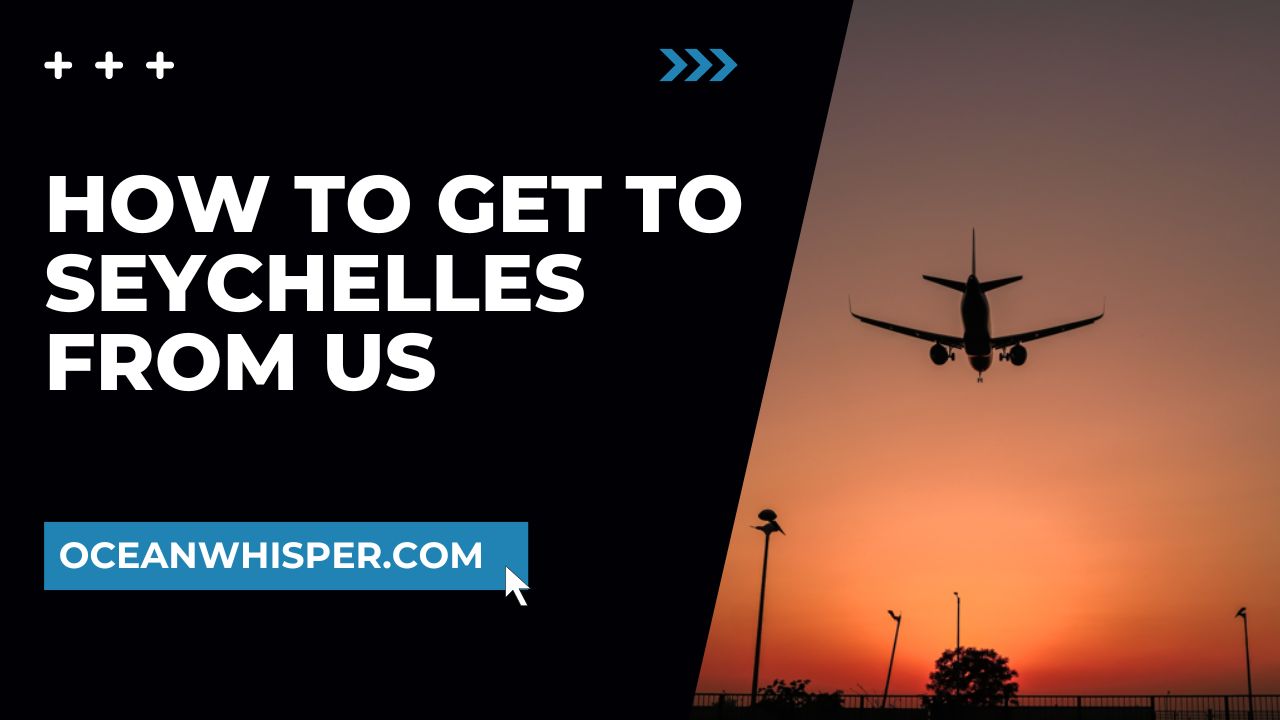 How to Get to Seychelles from US- Everything You Need to Know.
People across the world come to the islands of Seychelles to experience [Read more...]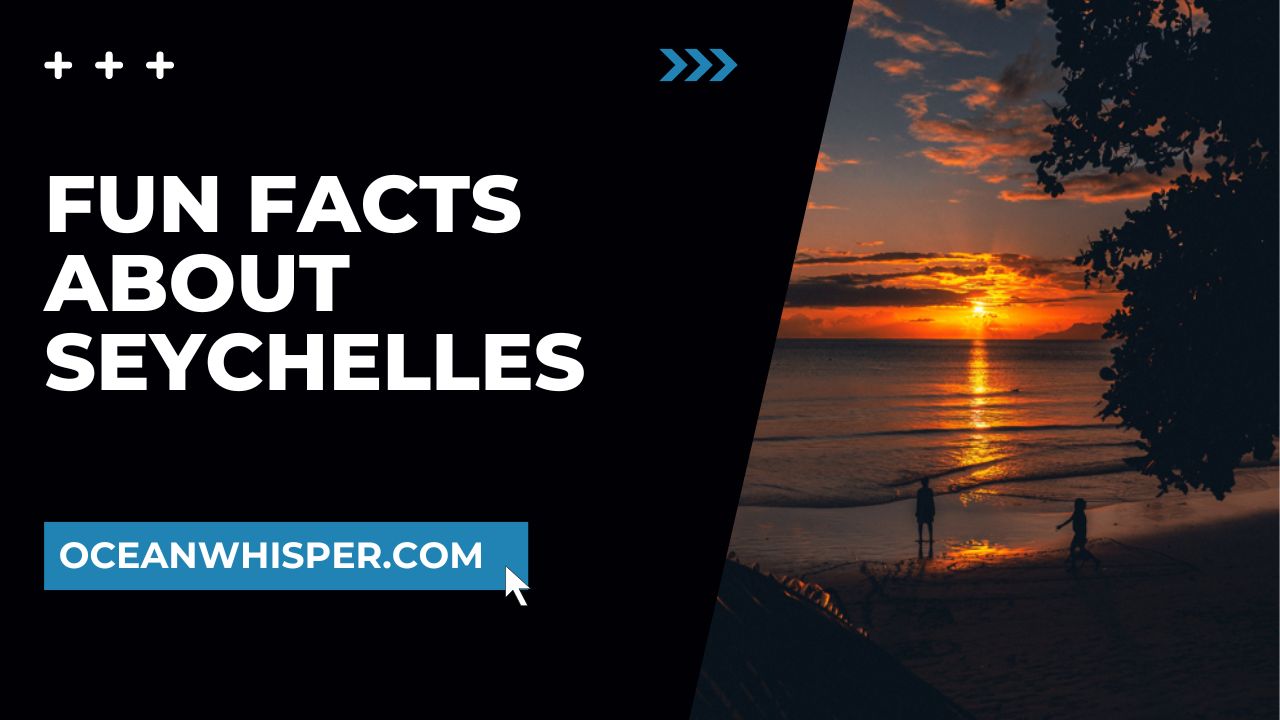 Fun Facts About Seychelles
There is hardly any nature lover tourist who hasn't heard the name [Read more...]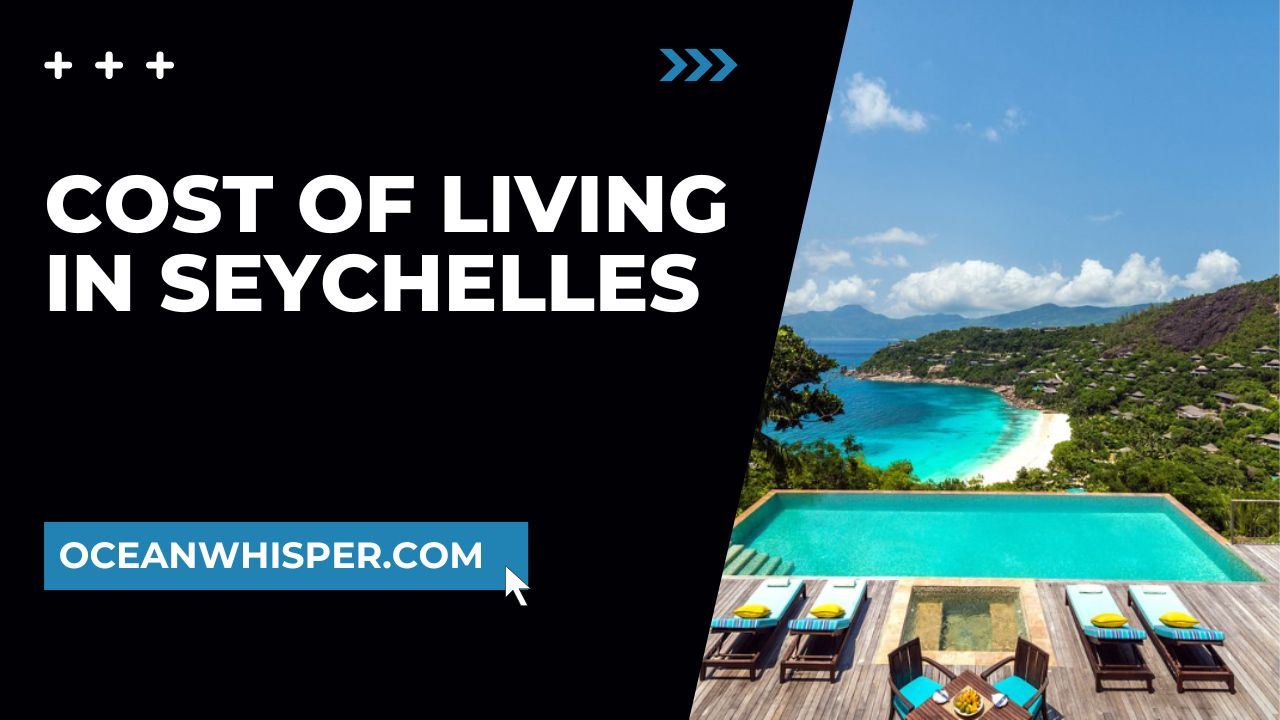 Cost of Living in Seychelles: Is it expensive?
Seychelles is a country of islands that people dare to compare with [Read more...]