There is hardly any nature lover tourist who hasn't heard the name of Seychelles. This country of 115 islands is a popular honeymoon destination and a family vacation spot.
People across the world come to these islands to experience earth on heaven as it is indeed a blessing from heaven to the mother nature of this world. But I bet most people don't know some rare fun facts about Seychelles. Don't worry; this article will give you a proper view of these facts.
Seychelles is a tropical paradise-looking island republic of the Western Indian Ocean, one of the most popular tourist destinations worldwide. The islands of this tropical country have numerous beaches.
Every year, many tourists come to relax their minds by seeing spectacular sunset views and doing fun activities like scuba diving, swimming, snorkeling, etc.
13 Fun Facts about Seychelles you didn't know about
You may know some common facts about Seychelles, like it is an archipelagic country containing 115 islands, but you sure didn't know these fantastic 13 fun facts about Seychelles-
1. Buried Treasure of Seychelles
Seychelles was once a hideout for a famous French Pirate group named Corsairs. And this group of pirates was led by the leader Olivier Levasseur. Rumours say that he buried treasures worth hundreds of millions of dollars beneath Seychelles, which is still undiscovered to this day.
He was a pirate for the french crown and worked for the crown by raiding ships of enemy countries. He was known across Europe for his mercilessness and cruelty and was a naval officer.
After the war of Spanish succession, Olivier joined a pirate group instead of returning to his country. Then he raided several ships containing galleons, amassing gold, pearls, and diamonds. According to rumours, he buried these valuable treasures beneath the island country Seychelles.
Also Read: Top 10 beaches in Seychelles for must-visit once in a lifetime
2. Heaviest Coconut in the World
On the beautiful islands of Seychelles, a rare species of coconut tree named Laodicea Maldivicea is grown. Laodicea Maldivicea is also known as double coconut or coco-de-mer, producing the world's largest coconut seed.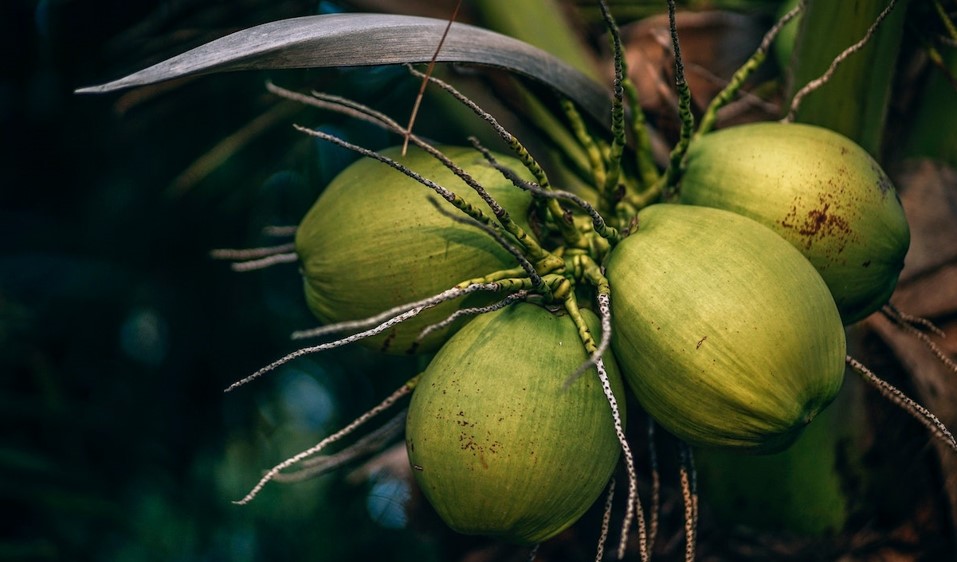 These coconuts are the largest and heaviest in the world, weighing over 25 kg, and their length is almost half a meter long. Legends say that this nut has healing power, but this is not a proven fact. It is an aesthetic wonder; currently, one nut is sold for £500-£2,000.
3. Rarest species of birds
Seychelles is blessed by mother nature and a heaven-like home for many rare species. These four rare species of birds make Seychelles' biodiversity unique-
Black Parrot of Seychelles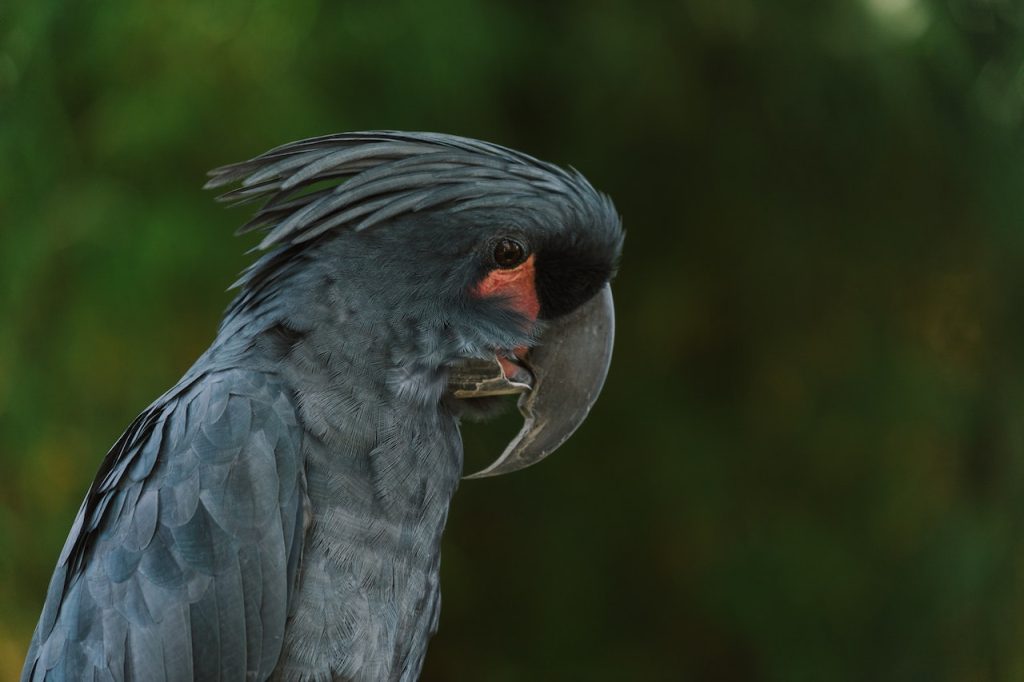 Black Parrot is the national bird of Seychelles, and only 100 black parrots live in this world. This bird is seen on the Praslin island of Seychelles and is very hard to find, so if you get a glimpse of them, consider yourself lucky.
Blue Pigeon of Seychelles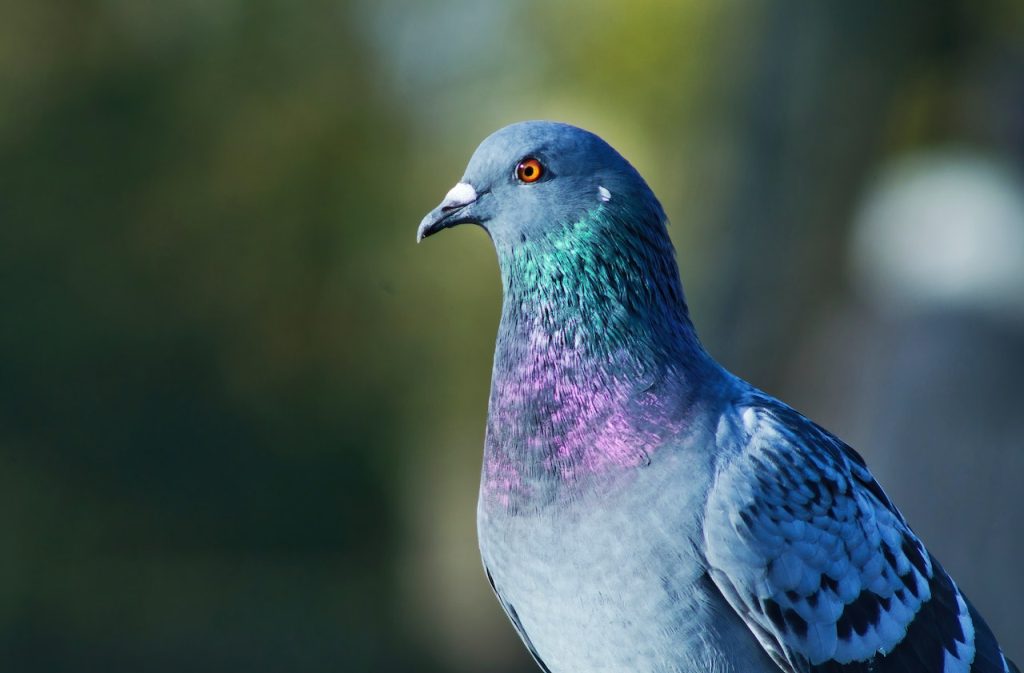 Blue Pigeon was once near extinction, but now their number is increasing because using these pigeons for human exploitation of food is banned. You will see this bird in a single or a group; you may also find a male blue pigeon to attract the female ones.
Bulbul of Seychelles
This bird species is more common than the black parrot and blue pigeon. It is mainly seen on the smaller islands of Seychelles; you will also find them on the Unesco world heritage, Valle de Mai.
Warbler of Seychelles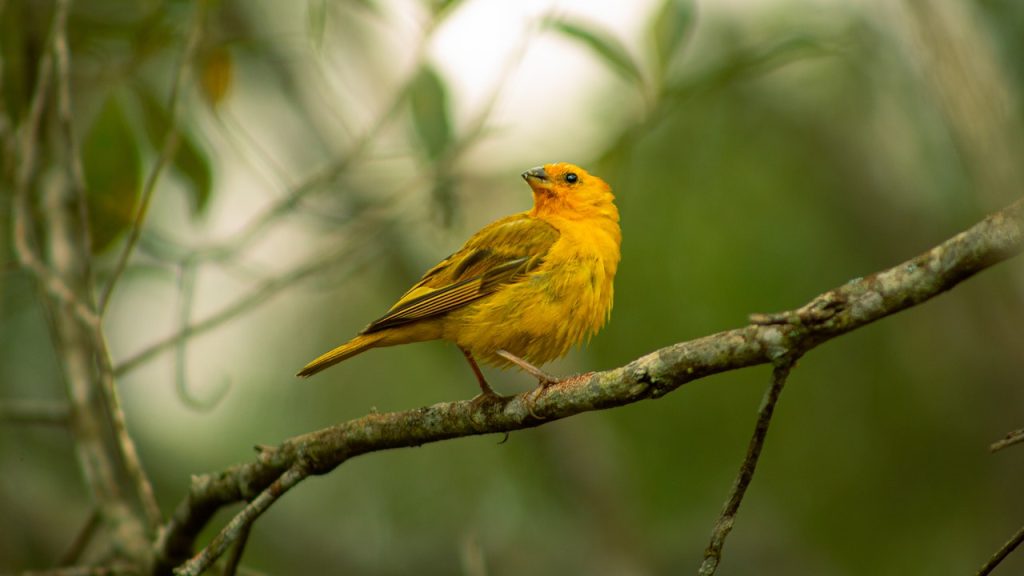 In 1968, this bird species was also on the verge of extinction as only 26 were alive. But after taking some conservation efforts, now more than 2500 Seychelles Warbler roam around the islands of Seychelles.
4. Smallest Capital City in the world
Victoria, the capital city of Seychelles, is only 20 km2 in area. This city is too tiny that you can explore this city on foot in only one day. But it is best to take more time to appreciate the beauty of this city of 30,000 residents.
5. Moyenne Island: A haunted One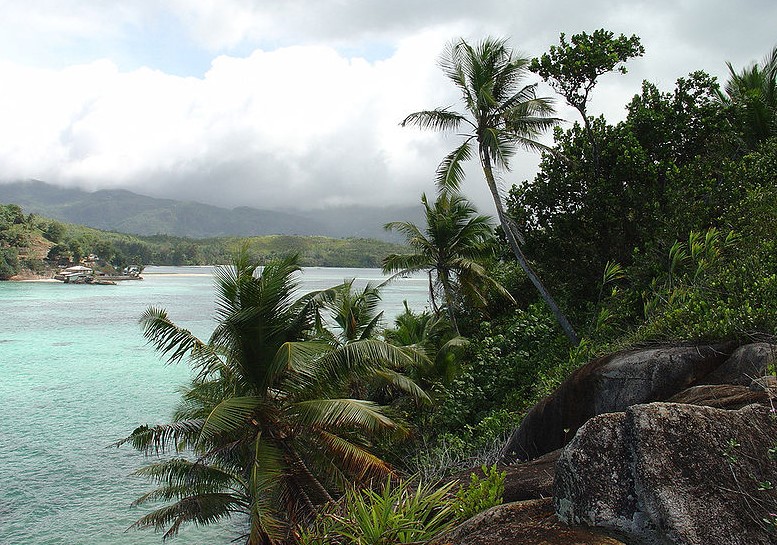 Rumours say that Moyenne island is haunted and many ghosts live there. It may also be a fact because many people visiting this island experienced some unusual things.
There are several stories about the ghost of Seychelles, one about the ghost of Mary Best, who bought the island in 1910.
The most popular theory about this haunted island is that the ghosts protect the treasure beneath this island. There is a place on this island called " Unhappily Unknown," which is said to be the grave of the pirates who buried this treasure.
Also read: 8 Best Places to Stay in Seychelles
6. Former pirates' hideout
Seychelles used to be a pirates' hideout, as very few people knew about these islands. Pirates mainly used Anse Forbans of Mahe and Cote d'Or' Or of Praslin as their hideouts.
The Persian Gulf and Red sea were very famous for transporting business goods; that's why pirates often hijacked or robbed the ships transporting these goods.
French Royal Family authorized a special group of pirates called Corsairs to proceed with raids on ships of enemy nations, and this group used Seychelles as their hideout.
7. Two UNESCO World Heritage Sites
Aldabra Atoll, the world's second-largest coral atoll after the largest Kiritimati Atoll, is situated in Seychelles. It is a magnificent example of a raised coral atoll, and Unesco documented it as a natural world heritage site.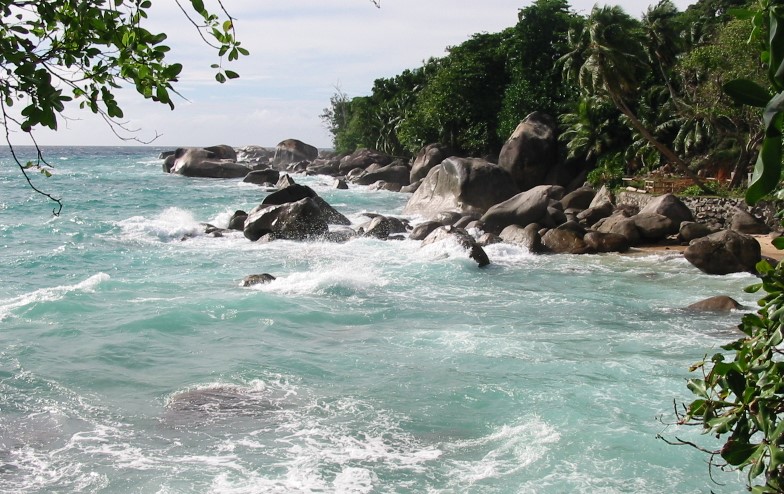 Seychelles has another Unesco World Heritage on its list: The Vallee De Mai Nature. This island is home to many soon-to-be-extinct species, like the giant tortoise, and it is situated in Praslin, a famous tourist attraction.
8. Inspiration of the James Bond Novel Series
The famous author of the James Bond Novel Series, Ian Flaming, came to Seychelles in 1958 and got inspired to write a chapter of The Spy Saga.
This chapter of the Spy Saga was named For Your Eyes Only, and the character of this chapter, Milton Krest, was named after a beverage he had during his visit.
9. Home to the oldest and the largest Terresestial animal
Jonathan, a tortoise, living in the land of Seychelles, is the oldest living tortoise in the world. It was hatched in Seychelles in 1832, then moved to Saint Helena in 1882.
Another tortoise named Esmeralda lives in Seychelles, the largest tortoise in the world, weighing 300kg. He lives on Birds island and is 170 years old, which makes him the second oldest tortoise in the world.
10. A country with over 99% Water
Seychelles has an area of 1,374,000 km2; only 0.03% is land; the rest lies under the water. Only 459 km2 contains landmarks of this country of 115 islands.
11. A country with a low population
Seychelles is a country of islands with a low population; only 99,773 people live there. Among them, 90% of the population is of Creole descent, who are French colonial settlers and former African slave laborers. The remaining 10% population contains people of European origin.
12. The only Granite islands in the world
Only Seychelles is blessed with Granite islands, as no other country has beautiful granites. Mahe and Praslin, two of the most beautiful and essential islands of Seychelles, are formed of granite. Forty-two inner islands, including these two main islands, have granite as their key formation.
The other 73 islands out of 115 islands have coral or volcanic elements. But the 42 islands with granites don't have coral or volcanic elements; you will find many clustered granite rocks in these heaven-like islands.
13. Matriarchal Society
Most countries have patriarchal societies, meaning men are the dominant ones in these societies. But Seychelles is one of the few societies with a matriarchal system. Here the oldest woman in the family makes all the decisions about expenditures or other essential things about the household. Women also inherit most of their family's property.
FAQ
1. Why is Seychelles popular?
Seychelles is famous for its secluded islands, which remain uncrowded even though it is a great tourist attraction. People get attracted by the heavenly soothing nature of this island country and visit the islands repeatedly.
2. Is Syechelles rich or poor?
Seychelles is a rich country compared to the other countries of Africa, and a large amount of its domestic income comes from the tourists who visit the islands of this country. Its GDP is $13,306, the highest in the African continent.
3. What is Seychelles best for?
Seychelles is the best place for endangered animals and acts as a safe place for them. Many rare species live there, like the black parrot, blue pigeon, and giant tortoises.
Conclusion
I hope that you know all the fun facts about Seychelles. Mother nature was undoubtedly in a jolly mood while making this beautiful part of the world, and the diverse islands, natural reserves, and rare animals prove that very well. Along with beauty, Seychelles is famous and unique for the fun facts mentioned above.
So, if you plan to make a trip across the world, put Seychelles on your list because it will be worth your money because this country is a combination of fantastic nature and home to unique species.