Hawaii and Fiji are serene tropical gateway that will make you tempted to visit. These islands are full of exotic natural beauties and luxurious beaches. If you are looking forward to seeing both islands, you must want to know how far is Fiji from Hawaii. How can you plan to fly between both vacation destinations?
This travel guide will help you to know the distance between these two islands so that you can choose between a serene island gateway, Hawaii, and a more fast-paced environment, Fiji.
Geographical Distance Between Hawaii and Fiji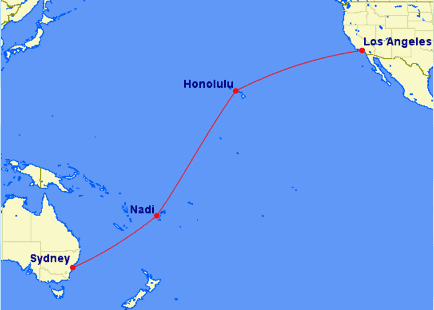 Knowing the distance is crucial if you fly to Hawaii and Fiji. When the time permits, you should keep an adequate budget to visit both to enjoy indulged pastimes, utmost relaxation, and thrilling experiences. It is a relief that you don't have to spend so many hours on the airways. You can reach Hawaii from Fiji within a flight of seven hours. The estimated distance is a little over 3,100 miles.
Depending on which island you visit, you may need to head southwest. Also, depending on your island destination, you may need to cross the International Date Line. Fiji is bigger than Hawaii because it has diverse ecology, dense tropical rainforests, and many more. Around 300 islands in Fiji are diversified in size and beauty, but Vit Levu is the main island.
Going to Hawaii from Los Angeles takes about five hours by plane. Hawaii is a state formed from over a hundred islands, but most people inscribe the central eight. Hawaii is a popular place as a fantastic vacation destination for Maui, O'ahu, Kauai, Big Island, etc.
Transportation System from Hawaii to Fiji
Traveling between Hawaii and Fiji should be experienced when your time and budget permit. Hopping between these two unique destinations will give you the best relaxing trip you can't even imagine. Why shouldn't you travel to more states when you get excellent flying opportunities?
Hawaii offers several regular flights between its islands, but the fare is inexpensive. Therefore, you can easily plan to visit Fiji from Hawaii and share the fantastic experience with your travel partners. In addition, Fiji has many prominent and famous islands that you may only schedule to visit in a single trip.
Compared to Hawaii, flight schedules in Fiji are rare. If you reach Fiji from Hawaii, you can store a splendid tour experience that you can cherish for a lifetime. To relieve yourself from a hectic casual life, you should visit both destinations for peace and comfort.
Travel Time Between Hawaii and Fiji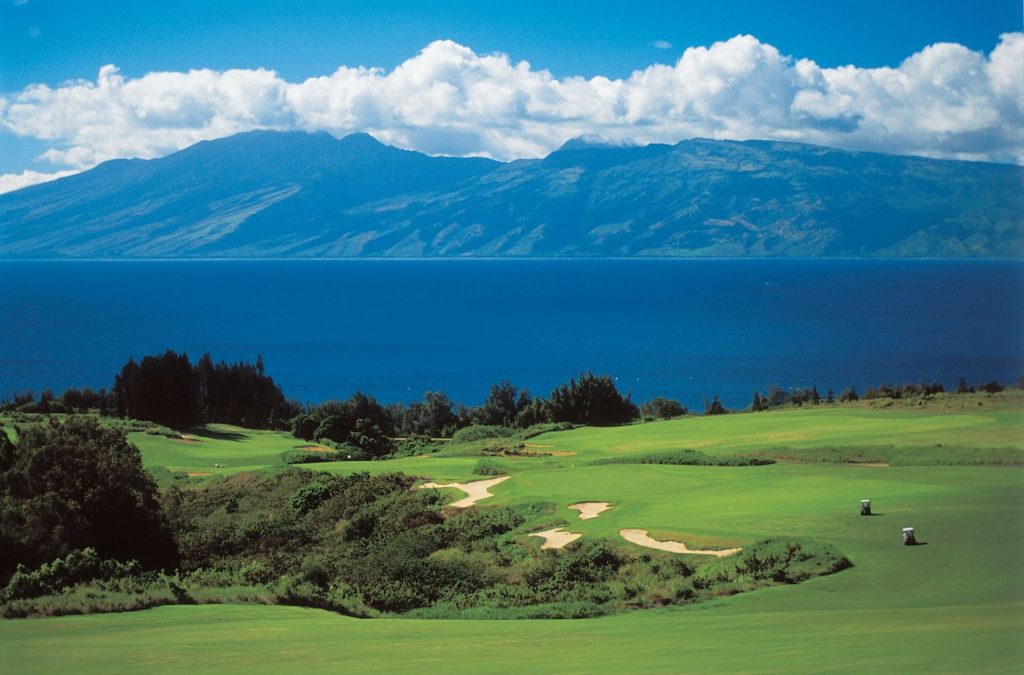 Fiji is approximately 5095 KM and 375.33 meters from Hawaii if you estimate the distance in complete straight-linings. Therefore, traveling with a consistent speed of 50 kilometers per hour is enough to reach Hawaii from Fiji. Therefore, with a speed of 50 km/h, the travel time will be around 101.91 hours.
However, the travel time between Fiji and Hawaii depends significantly on the speed of the bus, train, or vehicle you want to use. The average flight duration between these two destinations is 6 hours and 11 minutes, but the time may differ based on airways, weather conditions, and congestion in the air.
Though the given distance is a straight line between Fiji and Hawaii, the arrival time still can vary depending on the road's curvature.
Related: Weather in Fiji by Month
Conclusion
Both Hawaii and Fiji are best for providing serene tranquility and diverse amenities. This travel guide fulfilled your requirements on how far is Fiji from Hawaii. However, the average time required to go to Fiji from Hawaii is shorter. Therefore, it will be best to travel to both when time permits you. These fantastic places offer tourists a remarkable experience to cherish forever.
FAQs
Q: Is Fiji more budget-friendly than Hawaii?
You can make your trip to either of the places within your budget. There are many resorts and hotels for tourists from where you can enjoy the sun, surf, and beautiful hikes in the cheapest possible ways. However, it has been found from many tourists reviews and recommendations that Fiji is slightly more budget-friendly than Hawaii in terms of food and accommodations.
Q: Which one is a better vacation destination, Fiji or Hawaii?
Fiji should always be chosen over Hawaii to enjoy the smoothest tranquility, rich culture and heritage, breathtaking natural beauty, and the most friendly approach of the locals. Visiting Fiji will always remain a remarkable experience. The Fiji hotels and resorts offer the best service to ensure privacy and comfort with the best budget-friendly accommodations and foods.
Q: What is a beautiful vacation destination yet cheaper than Hawaii?
If you want a cheaper alternative to Hawaii, consider visiting the Caribbean, where many islands are volcanic. The fantastic beaches, serene tranquility of nature, and relaxing weather will make your trip a lifetime memorable experience.
Of course, Hawaii offers many cheaper accommodations, too, but they might not give as relaxing a vibe as the Caribbean. Besides, the ticket price of the flights to the Caribbean is also lower than the tickets flights to Hawaii.
Q: Which time is the best to visit Hawaii?
It will be best for you to visit Hawaii from March to September. Between these months, the temperatures of Hawaii remain perfectly bearable to foreign tourists. In addition, the lowest amount of rain also occurred in these months, for which you will be able to visit the beach and the water at their maximum.
Q: What is the most expensive time of the year to visit Hawaii?
The most expensive time to visit Hawaii is December when tourists find time to relax and free themselves from their hectic life. January is also costly to fly to Hawaii because the holiday periods remain falling this month. Though June and July are the peak travel months for tour lovers, they will be surprised to know that visiting Hawaii within these two months is less expensive, with a moderate price to fly to Fiji.